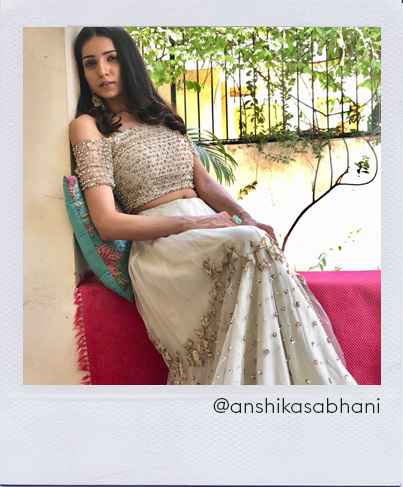 Renting helps me try out new trends and make bolder choices with fashion! I love discovering new designers from Stage3! I rented this mint green lehenga for a mehendi and I am addicted to the service, can't wait to try it again
The suit was perfect to my size. Great experience and I would definitely recommend it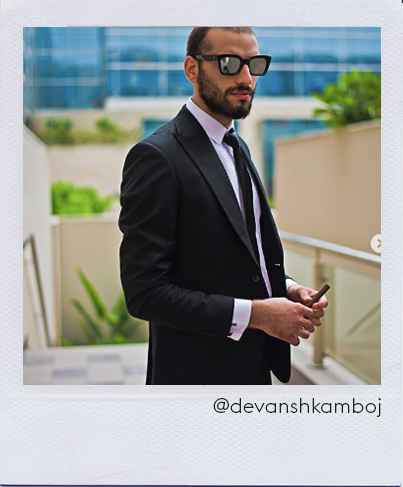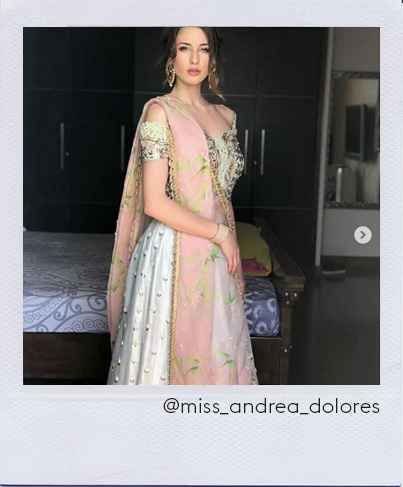 I don't like to repeat my outfits and Stage3 is perfect for it! I can wear a new outfit every time without spending a bomb on something I won't wear again! Love the designer collection especially for Indian outfits!
I rented this gorgeous Anju Modi lehenga from Stage3 for my pre-wedding shoot. I was so happy with the service! I stay in Bombay so was worried if it will be delivered in time, but they were spot on with everything. Outfit fit perfectly and it was all I needed on my special day!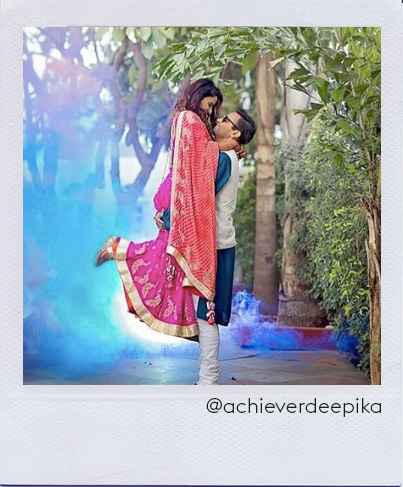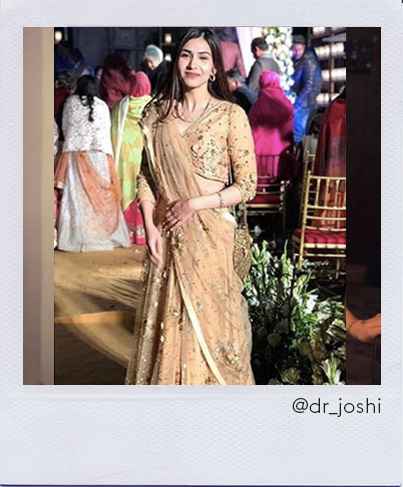 Great variety, and outfits were neat and clean. Stage3 thank you for giving me an eco-friendly and economical way of expanding my wardrobe!
Thankyou Stage3 for making life so much easier... Its like an endless closet of designers that I can own without the commitment!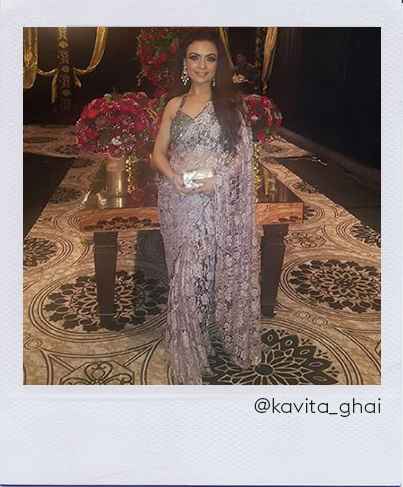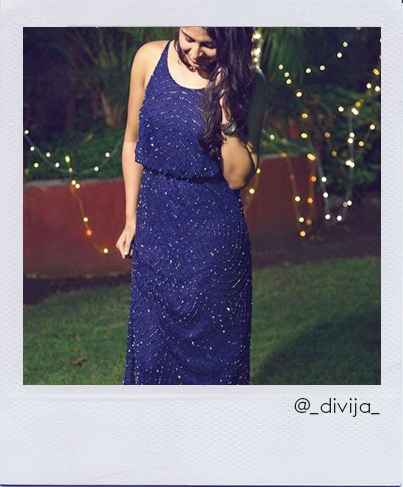 I can find and flaunt amazing clothing which I don't have to invest in. I absolutely love Stage3!
Stage3 thanks for being there for all my last-minute outfit needs! So easy to order from the website ! The customer care is very helpful and went out of the way to get the outfit delivered to me on a very short notice!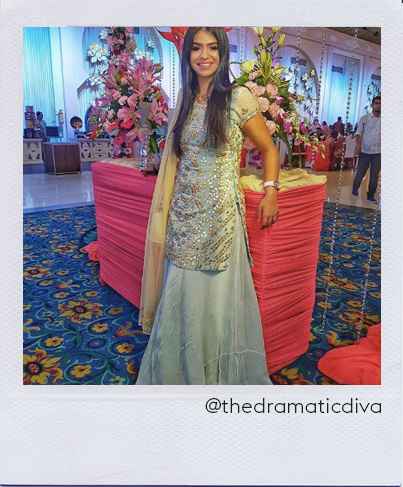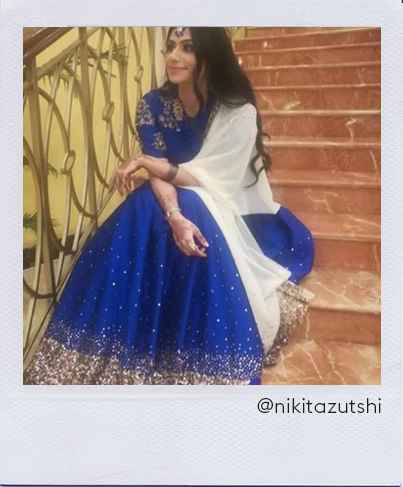 A smart way to always look great! I love how I can wear great quality, designer outfits at such great prices!
A big big big shout out to @stage3social for helping me out , even tho it's always last minute with the coolest outfits ever ! You guys are the bestest and I absolutely loved this stunning red @amaayastudio outfit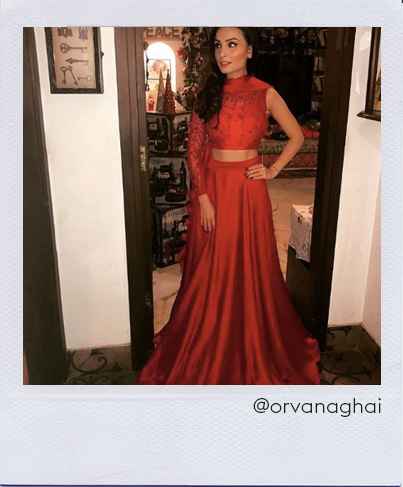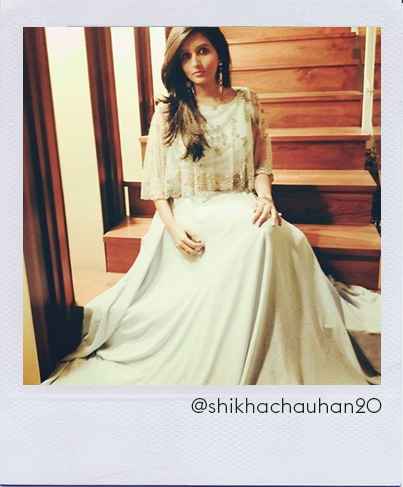 Wonderful collection and great prices. This lehenga made me look and feel amazing. You won my heart and I will recommend Stage3 to all my friends.
The garment was properly packed, fresh and very well dry cleaned. Would definitely try again!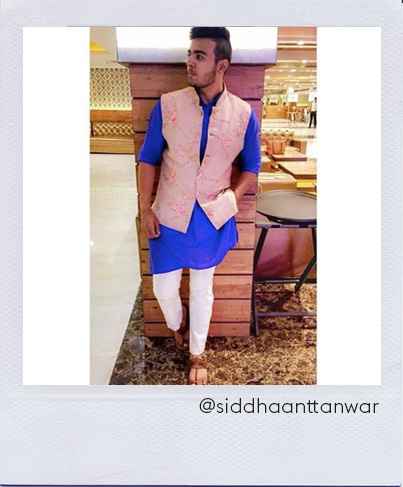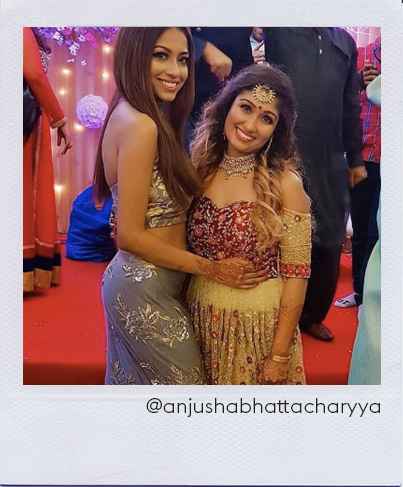 It was my first time renting, and I was hesitant of the quality of the outfit. However, I was pleasantly surprised! The outfit looked as good as new. Loved wearing it and got so many compliments!
Thank you Stage3 for making my outfit dreams come true..loved wearing this Mrunalini Rao lehenga!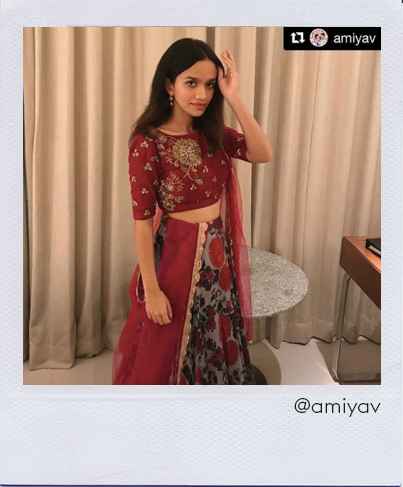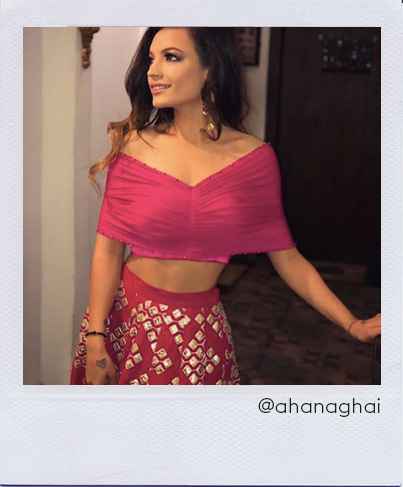 Thank you stage3! totally loved this outfit.Stage3 is my secret designer closet with endless options! I don't have to think about repeating my outfit again!
With so many last minute diwali parties, I didn't have the time to get anything made and that is when I discovered Stage3! I got so many compliments for my outfit and it really made my day!