Ultimate Formal Style Guide For Men
Amitabh Bachchan, Anil Kapoor and Fawad Khan are some of the best dressed men in Bollywood. And Abhilasha Devnani is the talented stylist responsible for making them look perfect on the pages of fashion magazines, red carpet events and Bollywood films.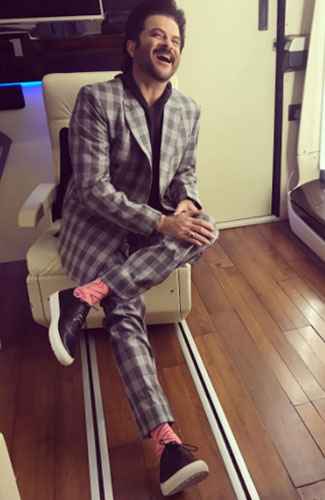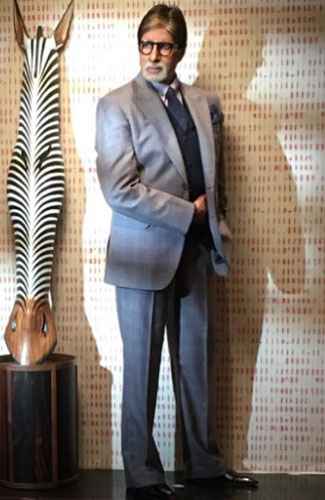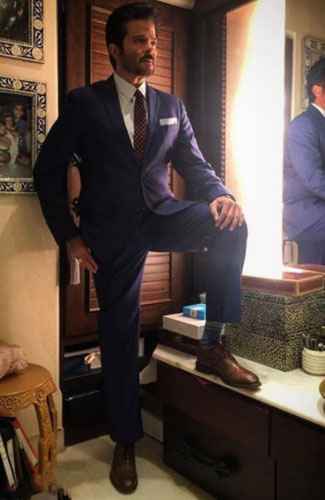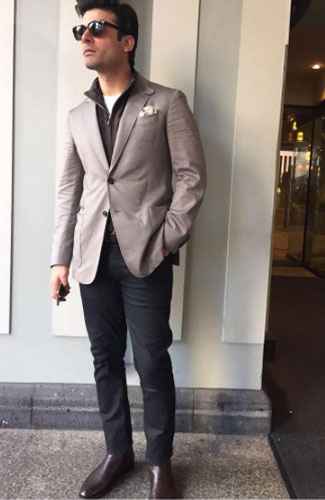 We asked her about her favorite styling tips for men to be swoon-worthy for some of the most
crucial moments of their lives and this is what she had to say!