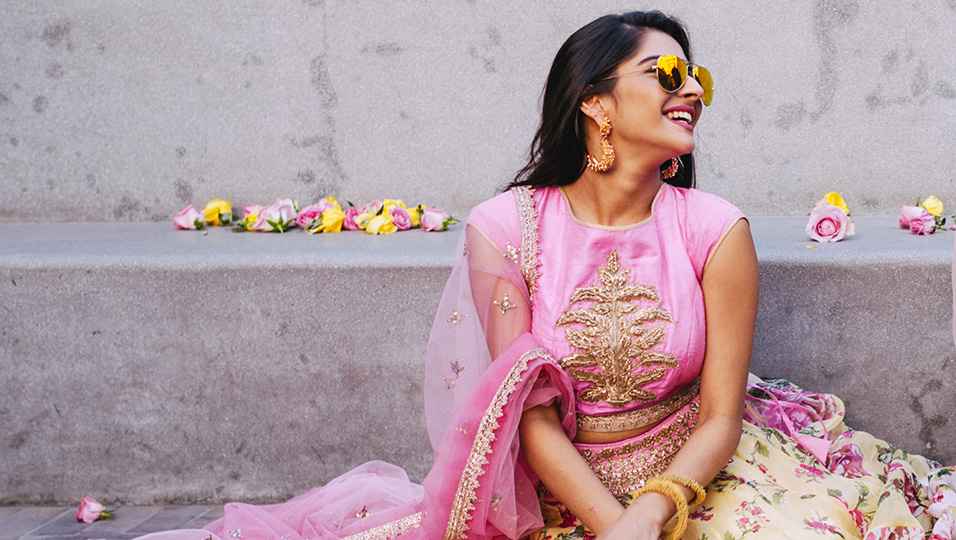 How It All Started
Every breakthrough starts with a problem. The one that we noticed was simple: designer clothing is too expensive. We fixed it by giving men and women a chance to rent authentic designer-wear and look their best 365 days a year.
Book Now
How We Fixed It
We believe that wearing gorgeous clothes should be easy and fun. It should leave you happy and good-looking, with money in your pocket. At Stage3, men and women can rent the best and the latest in fashion at an affordable price.
Rent Now
Making Fashion Accessible For Everyone, Everyday.
"This 21st century dress-up movement aim at making premium fashion accessible to every young millennial in the country"

A Better Experience
We noticed a huge gap in the designer wear market because access to such clothes comes with too much work and stress. We are creating an easy passage to your dream closet and our customer experience ninjas are here to make all your dress up dreams come true. That's how you can focus on looking great and leave the rest to us.
Book Now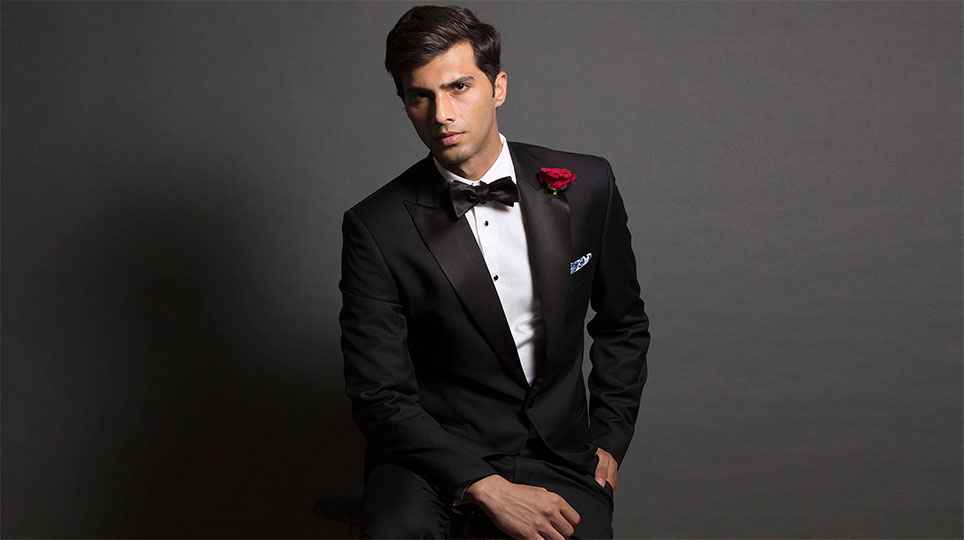 What Sets Us Apart
Free Shipping

You don't need to spend a rupee to get your package. Or even to send it back to us if you're not happy with what you rented.

Easy Exchanges and Returns

We know that plans can change in a jiffy, which is why we've made our returns and exchanges super simple.

Free Styling

We take dressing well very seriously. So if you need any advice on what would look best on you, our in-house stylists are here to guide you for free.
Dressing your best can be hard, but we're here to make it simple, almost effortless
How Stage3 Works
Pick your occasion date

Select from an endless designer closet

Fit Guarantee Assured

Free Delivery, laundry and return

Feel Amazing Every-wear